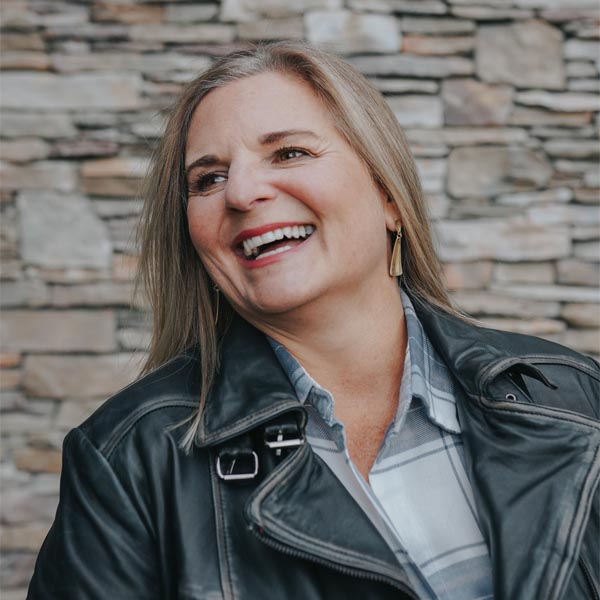 ---
Jodee march, asid
Interior Designer, ASID member and founder of Big Sky Home Interior Design.
With a Bachelor's degree in interior design from an acclaimed textile school in Philadelphia, Jodee brings over 25 years of design experience.
Jodee's professional training, experience and creative eye enable her to execute the right design for each client. She remains involved in every aspect of a project, from the initial in-home consultation through project completion.
Clients are drawn to Montana's stunning visual landscape and recreational adventures. Jodee makes the connection between Big Sky's outdoor appeal and indoor comfort. Our unique environment is a continuous source of inspiration.
---
Creating Space
As an interior designer, I am challenged by each new client to stay creative and original. Whether I am creating a new space from the beginning or reinventing an existing one, I will bring a fresh perspective. I enjoy the process of creating a lifestyle space that you will love to live in.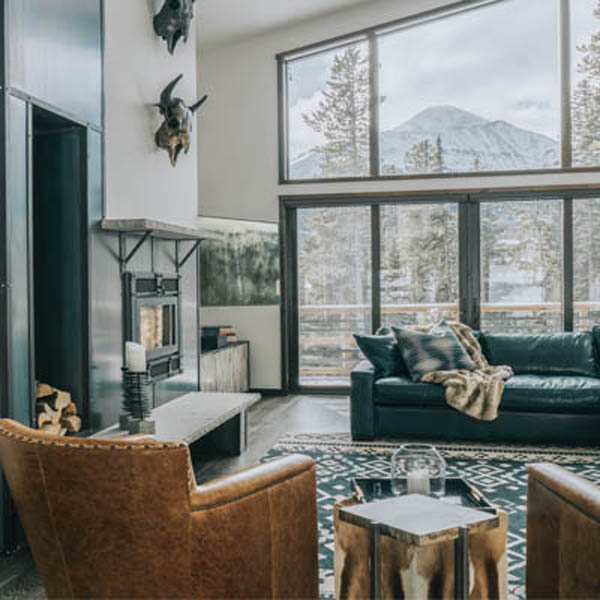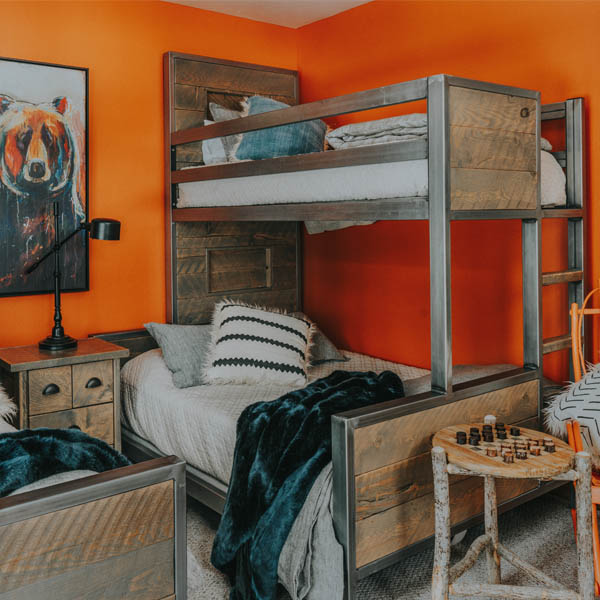 ---
color & texture
Design should not follow a specific set of rules, and our design team at Big Sky Home Interiors utilizes unexpected influences to create unique, inviting, and compelling spaces . Unique color pallets and the use of texture to create warm and fun spaces.
---
existing space
It's always a challenge to reimagine an existing space into something new and fresh. Big Sky Home Interiors is up to the challenge, in fact, we love the challenge and are certain you will love the outcome.